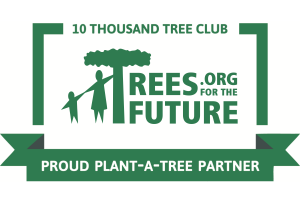 We are partnered with Trees for the Future, planting 100 trees for every completed project.


We are a nationally certified, full-service home energy efficiency and home improvement company. Our experienced team of professionals are proud to offer comprehensive energy audits, indoor air quality services, insulation and air sealing installation, heating and cooling services, window and door improvements and solar power upgrades to New York's Westchester and Putnam counties.
A leading provider of home performance services, we help homeowners improve their homes and reduce their energy costs with the best quality work and materials possible.
Donate to Trees for the Future
Your donation has a direct impact on the earth. By helping us plant trees, you provide families with the ability to tranistion out of unsustainable farming techniques and into a Forest Garden system. Your donation will empower and sustain generations to come.