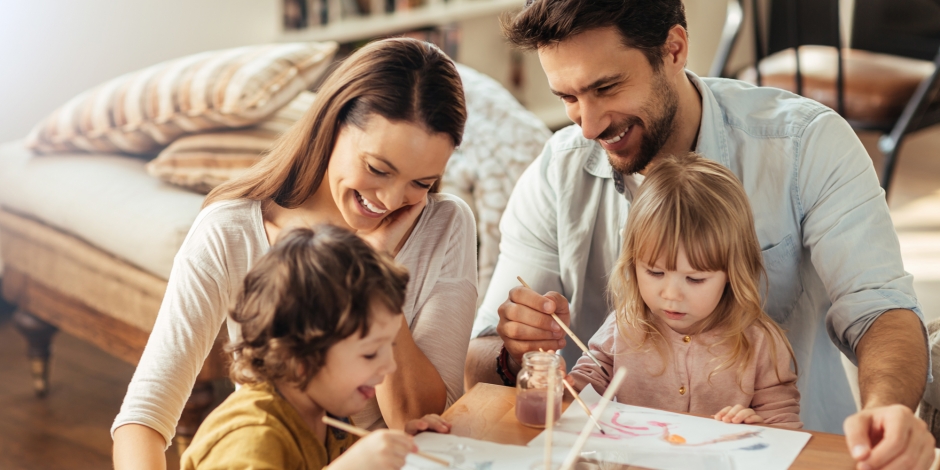 Healthy Home™ Energy and Consulting can improve the indoor air quality of your home. We serve homeowners across Yorktown Heights, South Salem, Croton-on-Hudson, Northern Westchester and beyond.
Whether at home, at work or at school, Americans in general spend approximately 90% of their time indoors these days. We also have added many chemicals into our home over the last few decades, increasing indoor air pollution. A growing body of scientific evidence shows that the air within our home can actually contain more pollutants than the outdoor air, even in the largest and most industrialized cities.
Why Do We Have Poor Indoor Air Quality in Our Home?
Poor ventilation and air leakage dramatically increases the pollutant levels within your home, increasing the level of contaminants and particulates that your family breathes in. For many people, the risks to health may be greater due to exposure to air pollution indoors than outdoor. There is a relationship between home air health and allergies and asthma.
How Can Healthy Home™ Improve Indoor Air Quality?
There are several possible solutions to your IAQ problems. The first step is to have an Indoor Air Quality Analysis performed to pinpoint what the problems are and what is causing them. Our team is qualified to carry out an indoor air quality assessment and inspection on your Somers or Chappaqua home.
Call Healthy Home™ Energy & Consulting today to book your comprehensive indoor air quality assessment!
What Our Customers Are Saying