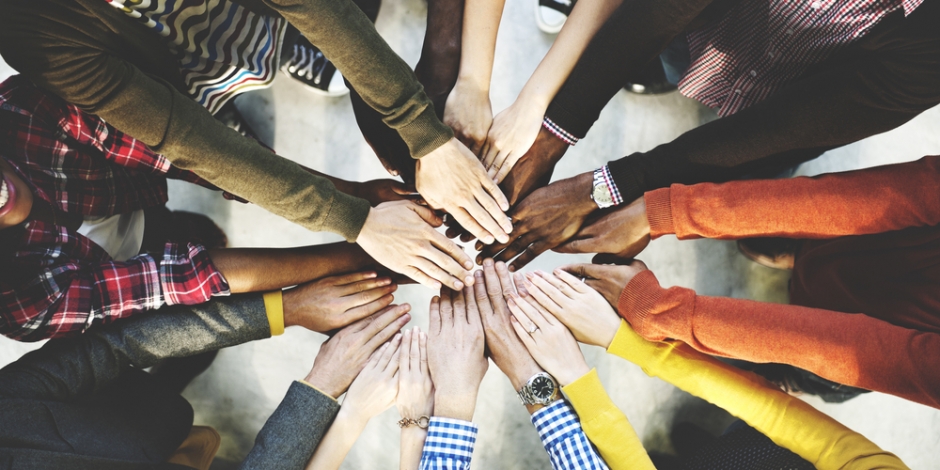 At Healthy Home Energy & Consulting, we take pride in bringing homeowners in Westchester and Putnam Counties solutions that deliver reliable home comfort and energy efficiency. In an effort to serve our community here in Upstate New York, we participate in a number of local partnerships, including Energize NY™, Bedford 2020, NYSERDA, and Trees for the Future. Through these partnerships, we're able to help homeowners in the Tri-State Area save more energy and even have a positive environmental impact across the globe.
Comfort Corps Contractor with Energize NY
Energize NY helps homeowners throughout New York state access energy saving solutions through education, affordable financing, and partnerships with trusted local contractors. As a top rated Comfort Corps Contractor, we meet the high service and performance standards of the Energize NY program.
We can complete a comprehensive energy evaluation on your home and recommend the best solutions for improving efficiency, such as insulation and air sealing, replacing old windows, or installing an energy efficient heat pump.
Supporter of Bedford 2020
The mission of the Bedford 2020 Coalition is to lead, organize and promote a community wide effort to reduce greenhouse gas emissions 20% by 2020 and to create a sustainable community that conserves its natural resources. Healthy Home was proud to be a participating contractor with B2020's Energize Bedford™ campaigns throughout the years and continues to offer support the coalition's many endeavours.
Accredited Home Performance Contractor with NYSERDA
NYSERDA® (New York State Energy Research and Development Authority) is dedicated to promoting energy efficiency and the use of renewable resources here in New York. As a NYSERDA Accredited Home Performance Contractor with their Home Performance with Energy Star Program, we have a clearly demonstrated depth of building technology knowledge and use advanced diagnostic tools to help New York homeowners see the cost savings of certain energy efficiency upgrades.
Plant-a-Tree Partner with Trees for the Future
As a Plant-a-Tree Partner with Trees for the Future, we have the opportunity to donate 100 trees to be planted for every home performance project we complete. To date, we've donated over 10,000 trees, which have been planted throughout Africa to help families transition out of unsustainable farming techniques and into Forest Garden systems.
Want to make your home more comfortable and energy efficient with Energize NY? Looking for a local home performance specialist you can trust? Call (914) 242-9733 or contact us to learn more about our local partnerships or schedule a consultation with one of our certified specialists!
Find out how you can save more energy at home.
Talk to your local home performance specialist.
What Our Customers Are Saying