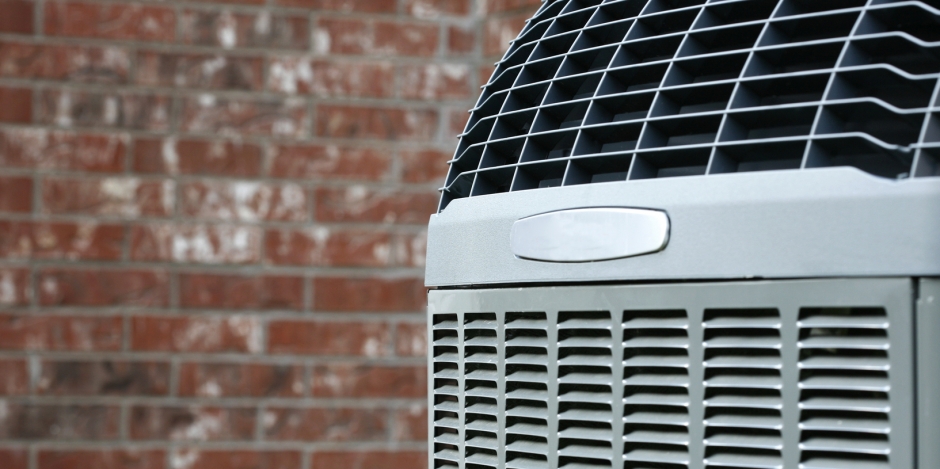 Healthy Home™ has vast experience in installing, maintaining and replacing home heating and cooling systems. We've been generating satisfied customers in Bedford Hills, Somers, Yorktown Heights and the surrounding areas since 2006.
Do you know how efficiently your heating or cooling system is running? The Department of Energy estimates that on average, about 44 percent of energy used in a home is used for heating and cooling. It just makes sense to give that equipment proper maintenance and keep it in good repair. When your furnace or your air conditioner needs some care, call Healthy Home™.
When you're in the market for new heating or cooling equipment in Northern Westchester, it makes sense to invest in a more energy efficient system! At Healthy Home™ Energy and Consulting, we can advise you on a heating/cooling solution that not only saves energy, but also delivers heat and cooling where (and when) you want it.
If you are in an older home, your HVAC system could likely use an upgrade. Whether you're interested in a new furnace, boiler, mini-split heat pump or otherwise, Healthy Home™ offers total home energy efficiency solutions.
Healthy Home™ is your one-stop shop for all of your home's heating, cooling and comfort needs!
Looking for high-efficiency home heating and cooling?
You've come to the right place.
914-242-9733
What Our Customers Are Saying
I recommend Healthy Home™ without reservation. They are reliable, thorough, on-time and very knowledgeable. They did a wonderful job with the installation of my ductless heat pump/AC unit. I have dealt with many vendors related to my home over the years and I appreciate the worry-free experience I had with Healthy Home™. You can really trust these guys!