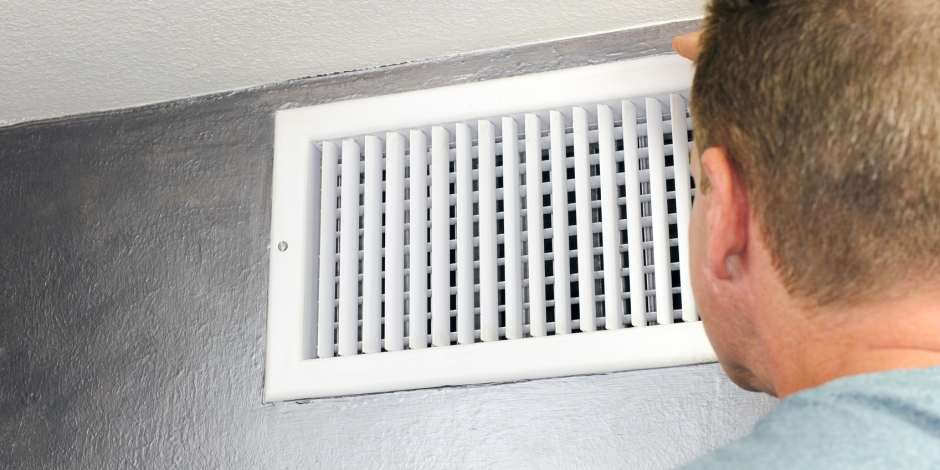 Do you have ducts in your attic? You might have never even thought about them before this moment. At Healthy Home™ Energy and Consulting, we know those unsealed and uninsulated ducts in your attic or crawlspace lose conditioned air. Air that you've paid to heat or cool.
We've saved clients from their poorly sealed and insulated ducts throughout our service area, from Croton-on-Hudson to Northern Westchester.
How Much Money Are You Losing to Leaky Ductwork?
Every house is different.
There's double trouble with leaky ducts. On the supply side, they push heated or cooled air out through the joints. You end up with uneven temperatures and your furnace or air conditioner has to work much harder to reach your thermostat setting. On the return side, leaky ducts can pull dusty, dirty air from attics, crawlspaces and wall cavities into your living space. This results in lower indoor air quality and your furnace or air conditioner has to work harder still! You end up with lower indoor air quality and your furnace or air conditioner has to work harder still!
Conditioned air leaking from unsealed ducts into unconditioned spaces may be adding hundreds of dollars a year to your energy bills.
The good news is sealing ducts in attics and crawlspaces is a very cost-effective way to reduce energy loss. Healthy Home™ Energy and Consulting is a qualified duct sealing contractor. We can help you with home energy efficiency anywhere in Westchester county!
Duct Sealing Savings Are Easy to Get!
Duct leaks cannot be seen. Our team locates and assesses these leaks by using a theatrical smoke machine in conjunction with a Duct Blaster. This testing identifies inefficiencies in the delivery of heat and air conditioning throughout your home. We can do this during the same site visit as an energy audit.
Duct sealing equipment used in the Aeroseal process addresses these leaks from the inside out. This process will lower your energy bills, improve indoor air quality, and increase airflow to rooms that do not get as hot or cold as others in the same zone.
Healthy Home™ professionals regularly perform Aeroseal duct sealing on existing forced air HVAC duct systems, providing homeowners with an option to make their HVAC systems more efficient while making their home a healthier space.
Don't Forget the Ductwork Insulation!
Insulated hot and cool air delivery will help to even out the temperatures in your house as well as save on your energy bills.
After the ducts have been sealed, they should be insulated to further reduce heat loss. This is especially true in "unconditioned" areas like attics and crawlspaces. In areas where water pipes and drains are located, we will help you make the right decisions about insulation levels.