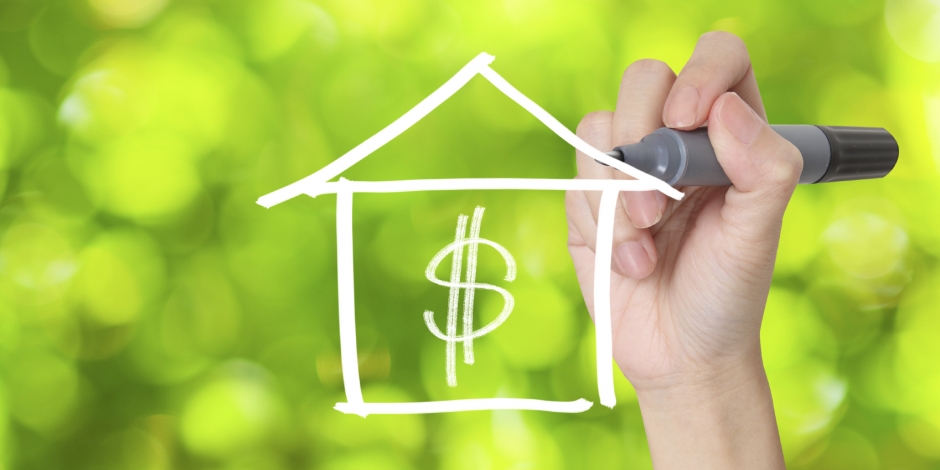 An ENERGY STAR® Analysis is the efficiency report that our assessors complete for you based on our energy evaluation and assessment of your home. Healthy Home Energy and Consulting is qualified to carry out an energy analysis on your home in Westchester, Putnam, Rockland and Fairfield counties.
The report includes observations, analysis of test results, recommendations for modifications, estimated payback times (how long will it take for your energy savings to cover the cost of recommended repairs), and information on government rebate eligibility.
Some recommendations on reducing your home energy use from the Energy Star® Analysis are simple, for example replacing incandescent lights with compact fluorescents. Others require professional services, which we will happily provide for you from our offices in Somers and Bedford Hills, NY.
These repairs may include:
Cellulose insulation

Foam insulation

Window and door modification and/or replacement

Duct sealing
All of the improvements are handled in-house by our BPI certified analysts and installers.
Why An Energy Analysis Is Important
The ENERGY STAR® Analysis is the roadmap that shows how you get:
Lower energy bills

Improved comfort

Better health and safety

Lower environmental impact
Once the work is carried out, you're guaranteed to notice increased efficiency with every energy bill. Most improvements pay for themselves quickly, and they increase your home's resale value!
When the Healthy Home crew is finished with your home performance upgrades, you won't miss those chilly drafts and inconsistent temperatures. Instead, you'll marvel at how comfortable you are.
Poor indoor air quality can worsen allergies and lead to long-term health problems. In addition to making recommendations that improve ventilation, the Healthy Home team will identify and address potentially dangerous situations such as the presence of mold, radon or carbon monoxide in your home.
When your home uses less energy, your carbon footprint is smaller and you are helping to decrease unnecessary waste and pollution.
Lower energy bills, better home comfort and more.
Let us analyze your home energy use?
914-242-9733