Healthy Home™s Energy & Consulting (HHEC) staff and crews are up-to-date on all home performance and HVAC products and services we offer to New York homeowners.

NYSERDA® Accredited Home Performance Contractor
To be a NYSERDA Accredited Home Performance Contractor, we have to consistently demonstrate the depth of our building technology knowledge, including the proper use of diagnostic tools that clearly demonstrate cost savings.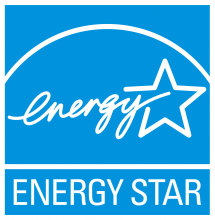 Our ENERGY STAR Certification, which is part of the national joint program of the US Environmental Protection Agency and the Department of Energy, is tied to NYSERDA's third-party quality assurance program, so you can trust the home improvement work we carry out is making your house more efficient and comfortable.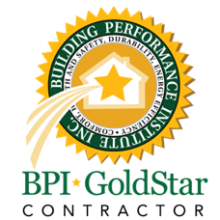 To be a BPI GoldStar Contractor, the HHEC team has to have a series of certifications that prove we have the knowledge and expertise to help customers improve the performance, decrease the carbon footprint and lower the expenses of their homes.

Energize NY Comfort Corp Contractor
As an Energize NY Comfort Corp Contractor, HHEC gets a rating that is based on homeowner surveys, BPI Accreditations, the number of local jobs we've completed and an evaluation of our business model. Our latest score is 4.72 (scores above 4.5 on a 5.0 scale represent top performers).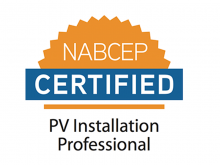 NABCEP Certified Solar PV Installer
HHEC is proud to be a NABCEP Certified Solar PV Installer. The North American Board of Certified Energy Practitioners (NABCEP) is known as the "gold standard" for PV and solar heating installation and PV technical sales certifications.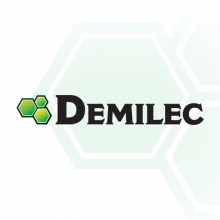 Demilec® Authorized Installers of Spray Foam Polyurethane Insulation
DEMILEC (USA) provides spray foam insulation solutions for energy efficient designs. The superior performance of DEMILEC (USA)'s products is driven by the synergy of innovative minds, premium quality components, and pioneering chemistry of spray foam technology.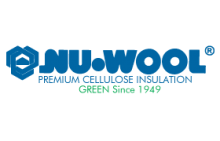 Nu-Wool Premium Cellulose Insulation
Nu-Wool Premium Cellulose Insulation is a superior product designed for use in walls, attics and floors of new and existing residential and commercial structures.
Mitsubishi Electric Certified Installer
HHEC's certified technicians have received Mitsubishi factory training. They also have to meet continuing education requirements and certifications that prove their knowledge and expertise.

RESNET EnergySmart® Contractor
To be a RESNET EnergySmart Contractor, HHEC must have:
Valid licensing and insurance

RESNET-approved energy efficiency training, testing and annual continuing education

A RESNET membership in good standing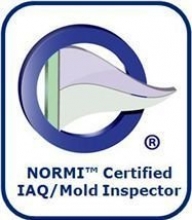 NORMI Certified Mold Assessor
HHEC is also qualified to assess hazardous materials such as mold in your house. Team members are New York State Licensed Mold Assessors and carry NORMI Certified Mold Assessor credentials. NORMI is the National Organization of Remediators and Mold Inspectors.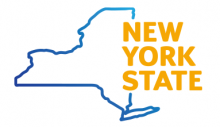 New York State Licensed Mold Assessor
In New York state, by law, individuals must be licensed to perform mold assessment, remediation or abatement services. Becoming a licensed Mold Assessor requires proof of training and certification.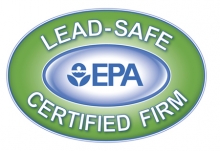 EPA Lead Safe Certified Firm
HHEC is an Environmental Protection Agency (EPA) Lead Safe Certified Firm.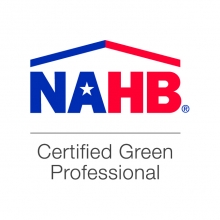 The NAHB® Green Certification means HHEC understands how to help you get the authentically green home that's built the way you want.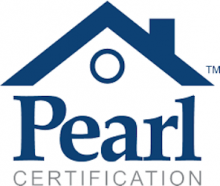 Our team is certified to handle your home energy project.
Ready to learn more?
What Our Customers Are Saying