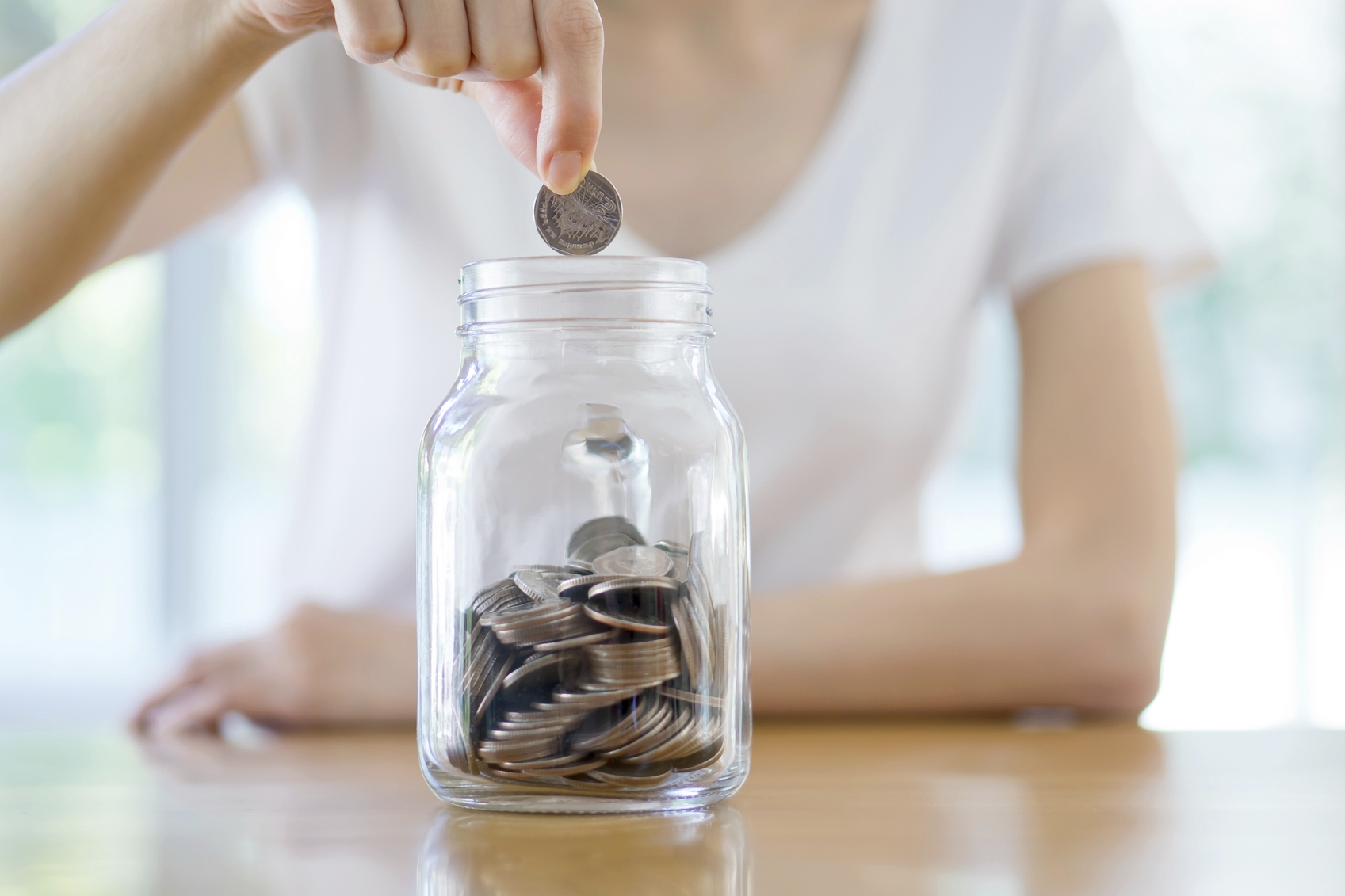 At Healthy Home™ Energy and Consulting, we're always on the lookout for ways to help you finance your home performance upgrades. In addition, we keep up-to-date on available tax credit options at the federal and state level as well as home performance programs that offer incentives and/or an energy efficiency rebate to homeowners. We are a participating contractor in the NYSERDA Home Performance with Energy Star, NY Sun and ReHome NY programs.
Affordable Financing Options
Green Jobs Green New York Financing (On Bill Recovery and Smart Energy Loan)
Fixed interest rates as low as 3.49% (income qualified)
No pre-payment penalties with 5, 10 and 15 year

loan terms

Maximum loan amount of $25,000
GreenSky Financing
No interest and no payments for 12 months* 

Reduced APR of 9.99% for 120 months*
*subject to credit approval
Incentives
The New York State Energy Research and Development Authority (NYSERDA) offers a range of programs to provide assistance in completing home performance and solar power improvements, including:
Home Performance with ENERGY STAR
Reduced cost

comprehensive home energy evaluation for income eligible homeowners.
Assisted Home Performance with ENERGY STAR Subsidy for income eligible homeowners.
50% up to $4,000 of eligible project cost for single family residence
50% up to $8,000 of eligible project cost for multi-family residence
NYSERDA NY Sun Rebate
First-come-first-served per watt rebate incentive for qualifying Solar PV Systems
Energize NY is a community-based energy efficiency program. Energize helps commercial and non-profit property owners with Property Assessed Clean Energy (PACE) financing for deep energy improvements.
Healthy Home™ will handle all of the NYSERDA rebate paperwork for you. Our team will also provide you with all of the necessary documentation for your accountant to claim any applicable federal and state tax credits on your tax return.
Ask us about local utility incentives for your home energy upgrades.
Federal and State Tax Credits
Insulation,

Windows

and Doors
Federal tax credit of 10% up to $500 on project material costs.
Solar PV
Federal tax credit of 30% with no maximum for PV systems

New York State tax credit of 25% of system cost up to a maximum of $5,000
Air Source Heat Pump Systems
Federal tax credit of $300 on qualifying systems
Give us a call to find out about customized financing packages and incentive programs for your home performance upgrades.
We partner with a variety of financing programs!
We'll help make your home energy upgrade affordable.
914-242-9733
What Our Customers Are Saying