Whole House Fresh Air Systems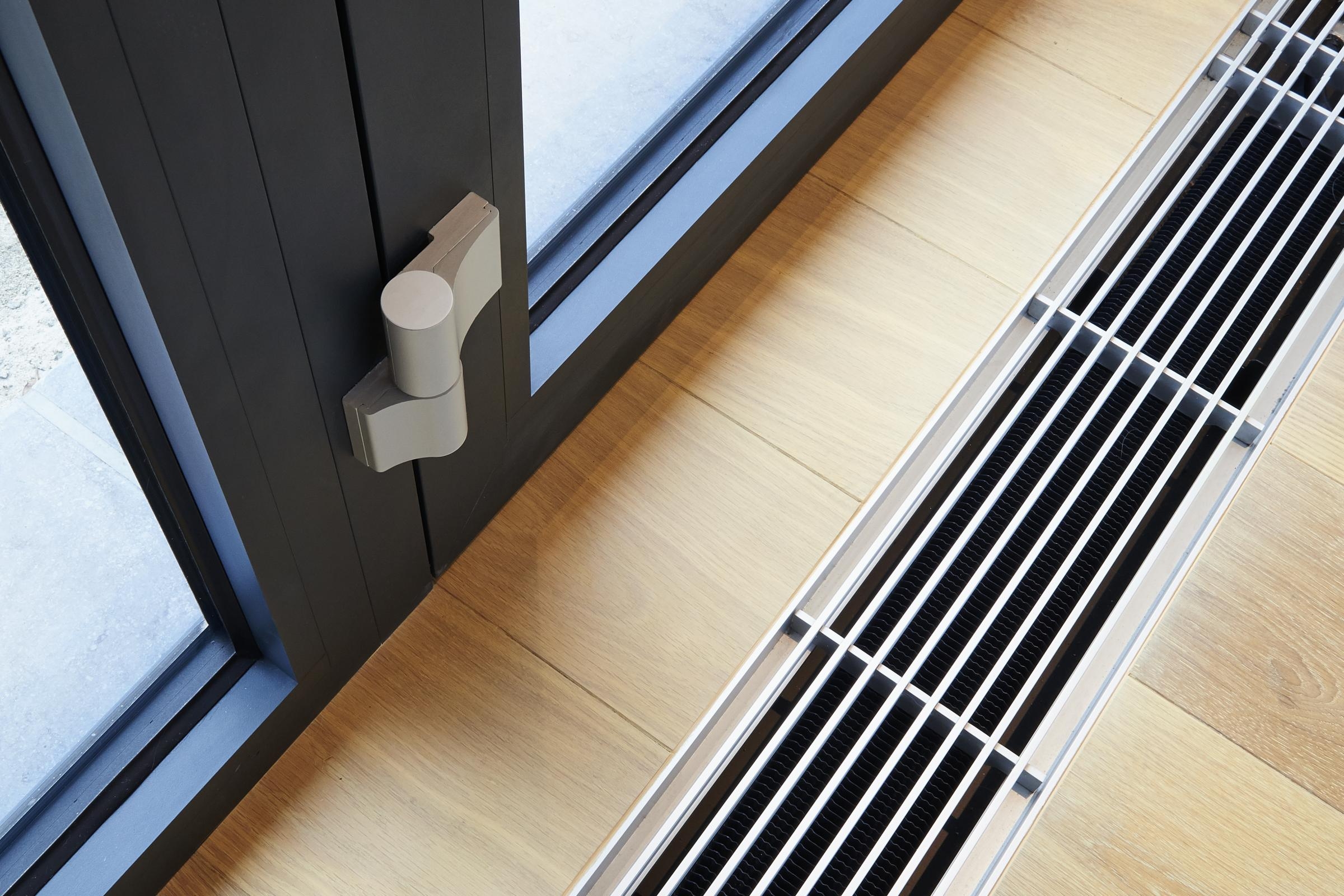 Looking to breathe clean healthy air in your own home, while keeping your living space more comfortable and energy efficient? You've come to the right place. With a properly installed whole-house ventilation system integrated into your home's heating and cooling system, you can rest easy knowing your indoor air quality is at its absolute best day and night. Here's what Healthy Home Energy & Consulting wants you to know about home ventilation systems, and how you can use one to keep your home healthier and more efficient. 
Energy Recovery Ventilators & Heat Recovery Ventilators
If you are wondering how to improve the indoor air quality in your home, the answer is simple: a steady supply of fresh, purified air circulating your heating and cooling system. Of course, you can't just leave your windows open during a New York winter — which is where home ventilation systems like heat recovery ventilators or energy recovery ventilators come in. These devices, referred to as HRVs or ERVs, are installed in conjunction with your furnace, air conditioner, and all of the related ductwork, and will remove the dust, allergens, and other particles that enter your living space through leaks and cracks in your home, dirty ductwork, off-gassing from cleaning products and textiles, and more.
HRVs
The job of an HRV is to circulate the old stale air in your home back to the outdoors, and replace that old contaminated air with freshly purified outdoor air. This increases the overall health of the air you breathe — and since the ventilated air pre-heats the incoming fresh air flow to get it up to temperature, you don't run the risk of losing any of the heat you depend on in the winter! 
ERVs
An ERV operates like an HRV+, by providing all of the same fresh air and desired temperatures while also controlling the humidity in your home. If you can reduce the moisture in your home you can reduce the risk of unwanted mold growth, and keep your home from feeling humid and stuffy during the hottest months of the year. 
Utilizing the best in home ventilation system design, your newly installed system will provide your home with:
Fresh, clean breathing air

Fewer odors

Healthier indoor air quality 
All while maintaining your home's energy efficiency!
Take a Breath of Fresh Air
If you have been struggling with year-round indoor allergies, unwanted odors, indoor air pollution, or environmental health sensitivities, don't spend another minute breathing the air that could be making you or your family member sick. We may recommend scheduling an indoor air quality test to better understand the unique challenges your home faces when it comes to keeping pollutants, volatile organic compounds, and allergens out of the air you and your family breathe in over 23,000 times a day. Schedule an indoor air quality test with Healthy Home Energy & Consulting, and ask if a whole-home ventilation system is right for your Fairfield, Putnam, or Westchester County home. 
Stop relying on your opened windows for fresh air — consider a home ventilation system for a healthier home. Ask Healthy Home Energy & Consulting about an indoor air quality test today! Call us at (914) 242-9733 or you can get in touch here.
Worried your indoor air may not be as healthy as you thought?
We'll get to the bottom of it.