Feeling Drafts? There's a Good Chance It's Not Your Windows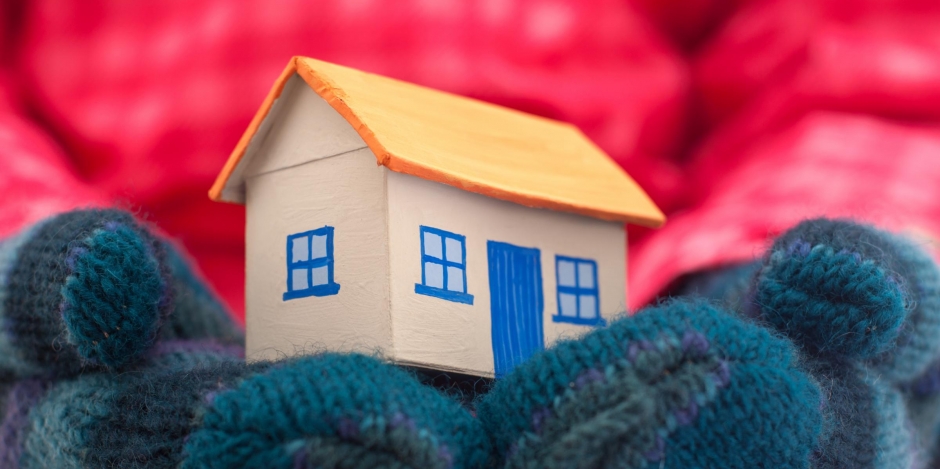 So many homeowners in New York's Northern Westchester and Putnam Counties spend their winters in drafty houses, casting an evil eye at their windows and doors. The truth is, your windows and doors may be taking a bad rap.
The most common cause of drafts is lack of insulation and countless small leaks in your home that let cold air in and your warm air out.
Common Sources of Air Leaks
If you've lived in your home in the Dutchess or Ulster County, New York, area for a while you probably know where some air leaks are, because you can feel them. It's common to feel drafts around older windows and doors, but according to ENERGY STAR, most air leaks come from sources in the attic and basement of your home.
Attic Air Leakage
Common sources of air leaks in attics include:
Knee walls—the side walls that support your rafters

The attic hatch opening

Wiring holes for cable TV, electrical outlets or phone lines

Plumbing vents and spaces around recessed light fixtures
Basement Air Leakage
Leaks in the basement can frequently be found around furnace flues or ducts, and around the rim joists - where your foundation meets the framing of your house.
What An Energy Audit Will Do
Before you shell out thousands of dollars on new doors and windows only to find that you're still feeling those drafts, get to the root of your problem with an energy audit.
A comprehensive home energy evaluation from Healthy Home™ Energy and Consulting will help focus your attention on making energy improvements to the areas that will make the most difference in your comfort and utility bills.
Our comprehensive home energy evaluation includes:
Combustion Safety Testing
We'll check your combustion appliances and furnace to ensure they're operating at optimal efficiency and poses no potential safety hazards.
A blower door is a large fan that fits into a main doorway to depressurize the air in your home and help our team measure air leakage.
Infrared thermal imaging allows us to pinpoint where the leaks are so we can air seal and insulate to increase your comfort, protect the air quality in your home and lower your monthly utility costs.
Once the evaluation is complete, we'll return to review our findings and recommendations with you and answer any questions you may have so you can make the most effective upgrades to your home.
Healthy Home™: We're Here to Make You More Comfortable
The trained and certified experts at Healthy Home™ Energy and Consulting want to help you have a cozier, more energy-efficient home. We use the latest technology to help homeowners save money, improve indoor air quality for healthier living and increase their comfort. Let us put our knowledge and experience to work for you. We guarantee you'll feel the difference.
Stop the drafts and increase your comfort now! Contact us or call (914) 242-9733 to schedule your comprehensive home energy evaluation today.