A Healthy Home Equals a Healthy Family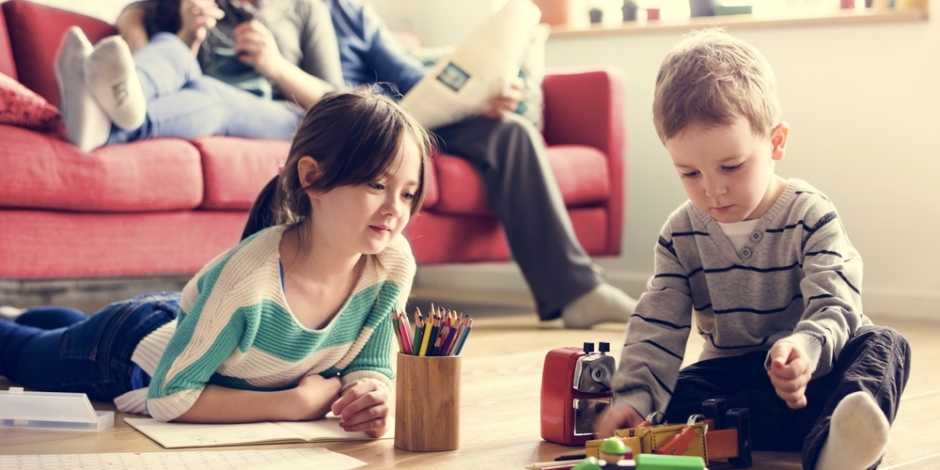 With intensified focus on energy efficiency, sometimes Westchester and Putnam County, NY homeowners lose sight of how to improve the overall health of their home. Even if your home is well constructed and insulated, your indoor air quality may not be up to par.
At Healthy Home Energy & Consulting, we focus on the health of your whole home. This focus ensures each component is performing as it should to provide a safe and healthy place to live. Your home's indoor air quality (IAQ) can have a big impact on your family's well being. Paying attention to the whole house health can help you and your family breathe easy.
Is Your House Making You Sick?
Unhealthy pollutants commonly build up in homes here in New York. From dust and allergens, to viruses and household chemicals, every home has many sources of indoor air pollution that can affect family members, especially those with asthma and respiratory issues. Because there are so many root causes, our whole house approach to air quality testing tackles each potential contaminant and offers smart solutions to improve your home health.
Start with a Healthy Home Evaluation
Our highly trained healthy home evaluation team can test all the systems in your home that combine to affect energy efficiency, indoor air quality, and safety. After a complete visual inspection, we'll conduct an energy audit with a blower door test and thermal imaging to see how well your home's exterior envelope is keeping outside air out.
We'll also conduct a combustion safety test for your furnace, water heater, and/or boiler—anything that operates by burning fuel. Finally, we'll use our state-of-the-art indoor air testing equipment to test for indoor air pollution.
Pinpoint Common Sources of Indoor Air Pollution
In many New York homes, excess moisture is a source of indoor air pollution. If moisture or damp air isn't properly ventilated, it can cause mold, mildew, and musty odors to accumulate inside your home. Other causes of poor air quality include poor ventilation, carbon monoxide gases from poorly performing heating & cooling equipment, elevated radon gas, and chemical fume build-up from household cleaners, paint, flooring, and furnishings.
Indoor Air Quality Testing
You may be wondering how to test for indoor air quality. Using specialized equipment and training, our indoor air quality team will complete a number of tests. Since we've found that high levels of moisture often amplify the effects of other IAQ problems, we'll start with humidity testing. Along with excess moisture, our home air quality test will identify these additional common air pollutants:
Particle Allergens

Chemicals

Carbon Dioxide

Temperature

Relative Humidity

Carbon Monoxide
A Whole Home Solution for Your Family
With the data from testing your home's indoor air quality, the IAQ pros at Healthy Home Energy & Consulting can identify sensible improvements to make to your home. Like a complete physical at the doctor's office, we take a whole house approach to home air quality testing that will make your house a healthy home.
While there's no single magic solution, some remedies that we recommend include:
Air sealing & insulation upgrades improve your home's energy efficiency by as much as 30% to 50%. When applied in tandem, performance based air sealing and insulation also greatly reduce incoming moisture and unwanted allergens and particulates from outside air.

Mechanical ventilation can keep moisture levels down and fresh clean air circulating throughout your home. Tackling radon through mitigation is also done with specialized ventilation techniques to keep your family safe from its dangerous effects.

Duct cleaning can eliminate the buildup of dust mites, allergens, and other particulates that your heating system might be circulating throughout your home.
Wondering how healthy your home is? Find out with indoor air quality testing from Healthy Home. Call (914) 242-9733 or contact us to IAQ testing!
A healthy home supports the health of your family.
Learn more by scheduling IAQ testing.