The Importance of a Healthy Home™ Evaluation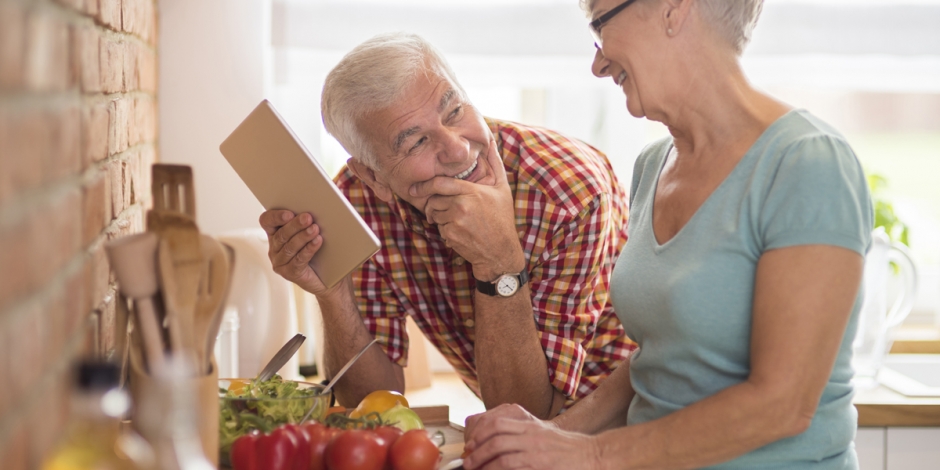 If you find yourself not sleeping well and constantly waking up with sore throats, having to hold your breath as you walk into your basement or shivering when it's cold outside, but your thermostat is set to 72 degrees, you're not alone. Many homeowners in Northern Westchester and Putnam County are experiencing the same problems.
Although you may think you know what's causing the problems in your home, a Healthy Home™ Evaluation can help pinpoint specific areas that can be improved to make the greatest impact on your home's health, comfort and energy efficiency to help you lower those utility bills.
The Benefits of a Healthy Home™ Evaluation
A Healthy Home™ Evaluation combines a home energy audit with comprehensive indoor air quality testing and uses measures like draft testing, infrared thermal imaging and combustion safety testing, as well as mold and radon testing. Upon completion of your home's assessment, Healthy Home™ Energy & Consulting provides you with specific, prioritized recommendations which will help improve your home.
Healthy Home™ is able to install and maintain all of the energy and indoor air quality upgrades you may need. When you choose to improve your home based on the outcome of your Healthy Home™ Evaluation, you'll be able to feel and see the benefits immediately.
Increased Comfort
Improvements like insulation and air sealing can make it much easier for your HVAC system to keep you cool or warm, depending on the weather. You will notice a true difference when it comes to drafts and the temperature of your home, allowing you to stay comfortable year-round.
Improved Health & Peace of Mind
Indoor air quality solutions like moisture and radon remediation, as well as mechanical ventilation will make it much easier for you to breathe safely. If you or someone in your family previously suffered from indoor allergies or asthma, you may notice a significant improvement in the symptoms.
These measures can also make all the difference when it comes keeping your home's air feeling fresh, not stale and musty. In addition to these benefits, you'll also have peace of mind knowing that carbon monoxide, mold or other pollutants aren't constantly and often, invisibly, worsening your health.
Reduced Energy Bills
Home energy upgrades including duct sealing, HVAC maintenance on top of air sealing and insulation all work to lower your home's energy usage. By sealing gaps, cracks and holes while adding thermal resistance and improving your heating or cooling system's efficiency, your home will waste less energy. This translates into significantly reduced monthly energy bills for you. Based on your historic energy bills, we can even estimate what your savings may be before you invest in a home upgrade.
An Ally for Your Home's Comfort & Health
The experts at Healthy Home™ can discover just what your home needs to make it efficient, healthy and comfortable now and long into the future. By making the recommended improvements following a Healthy Home™ Evaluation, you'll be enjoying and thriving at home in no time.
Start enjoying a more comfortable, healthy and energy efficient home.
Contact us
or call (914) 242-9733 to schedule a Healthy Home™ Evaluation today!