Installing Mini-Splits? Here's Where to Put Them!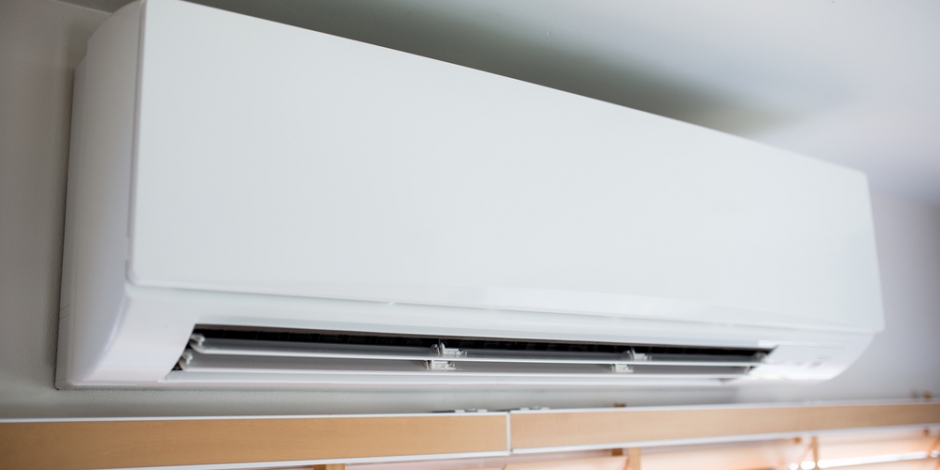 With as hot as the summer has already been and what's bound to be another unpredictable winter, you need to stay comfortable at home. The easiest way to ensure comfort throughout your house is with mini-split heat pumps.
Whether they're used to supplement your existing central HVAC system to make a specific room or area more comfortable, or as a complete home solution, you'll have the perfect high-efficiency air conditioning and heating solution to keep your home at the perfect temperature year-round. In fact, mini-split heat pumps are two to three times more efficient in heating mode than electric baseboard heat, and up to 50% more efficient than window or central air conditioners. However, it's key that these units are installed in the right spots so that you can get most out of their zone cooling and heating capabilities.
Indoor Air Handler
Mini-split heat pumps are split into two. One part of the system (the air handler) lives inside, while the other piece (the condenser unit) is installed outside.
The air handler works most effectively when mounted on an exterior wall in a central location in a room or area of your home. Depending on whether or not you also have a central HVAC system, you will likely need more than one air handler to cool and heat your whole home. It's important that each unit is easily accessible for maintenance.
Each air handler is connected to the outdoor condenser unit via the refrigerant line. In order to maximize effectiveness, the distance between each air handler and the condenser is typically less than 50 feet.
Outdoor Condenser Unit
The condenser unit for your mini-split heat pump needs to be outside. Whether it's mounted to the wall with stand-off brackets or placed on a concrete pad, this piece of your mini-split needs to have space on all sides to ensure adequate airflow and optimal functioning.
Northern Westchester County Mini-Split Heat Pump Specialists
Staying comfortable throughout the seasons can be simple with properly installed mini-split heat pumps. At Healthy Home™ Energy & Consulting, our heating and cooling experts specialize in determining how many units your home will need, as well as where they should be installed. We can then install them as needed, so your Northern Westchester or Putnam County area home stays cool for the rest of the summer and warm for the colder months ahead.
Make sure you get the most out of energy efficient mini-splits with proper installation!

Contact us

or call (914) 242-9733 to speak to one of our experts.
Ready to ensure comfort in your home?
Install a mini-split heat pump!
Call (914) 242-9733 today.