Upgrade Your Home on a Budget with Insulation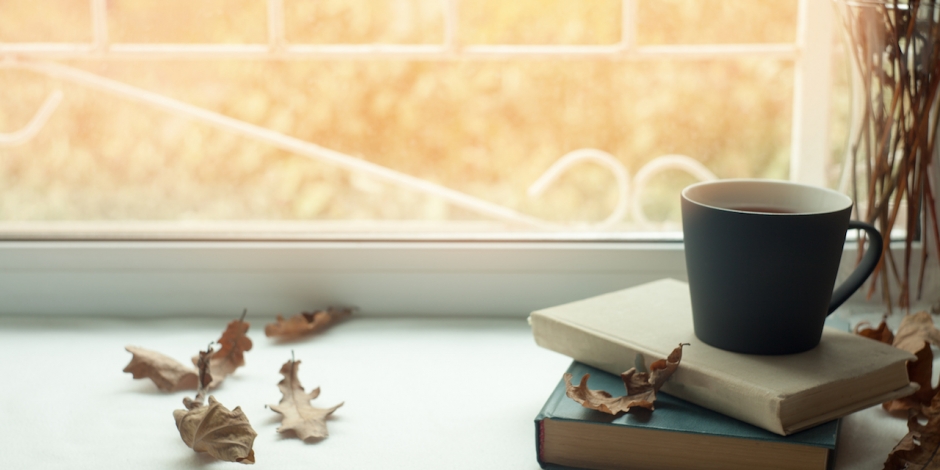 Many homeowners here in northern Westchester County and Putnam County want to make their homes more comfortable and energy efficient but aren't sure where to start. Most homes in the area could use a variety of energy efficiency upgrades, but the prospect of taking on a number of home improvements at once can be intimidating.
When you want to upgrade your home while on a budget, it's best to put your focus on cost-effective upgrades that will go a long way in enhancing home comfort and energy efficiency. Insulation, especially when paired with air sealing, is perhaps the best first step you can take to upgrade your home which makes it a great project to prioritize while on a budget.
Why Insulation?
Air sealing as needed and then installing high-performance insulation is the most cost-effective way to make your home more energy efficient. When done properly, insulation can:
Increase year-round home comfort

Reduce HVAC energy consumption

Lower your heating and cooling bills

Reduce your carbon footprint

Ensure proper indoor moisture levels

Improve indoor air quality
Where Should I Insulate First?
To get the most out of your insulation investment, it's important to know which areas of your home will be most advantageous to insulate. There are two areas in particular where homes tend to need insulation the most:
Insufficient attic insulation is responsible for the most heat loss during the winter and heat gain during the summer. Sealing all cracks and gaps, including those around wires, pipes, and lighting, and then installing high-performance insulation will stabilize temperatures in your home significantly, meaning your heating and cooling systems won't have to work as hard.
If you've ever experienced cold floors on the first floor of your home, it's probably due to a poorly insulated crawlspace or basement. Encapsulating your crawlspace or installing insulation in your basement with the right materials will enhance home comfort while keeping moisture out.
When determining where to have insulation installed in your home, it's best to schedule a home energy assessment with an energy efficiency expert. Through an energy assessment, you can find out exactly where your home is lacking in insulation, as well as which improvements will be most effective in your home down the road.
Healthy Home™: Helping You Get the Most from Your Home Upgrades
Looking to stretch your home upgrade dollar further? Let the experts at Healthy Home™ Energy & Consulting help. In addition to assessing your home and recommending the most cost-effective projects for you, we can carry out and maintain all of the projects we recommend, including insulation.
What will insulation do for your home?
Contact us
or call (914) 242-9733 today to find out with a home energy assessment!