What's In My Comprehensive Home Energy Assessment Report?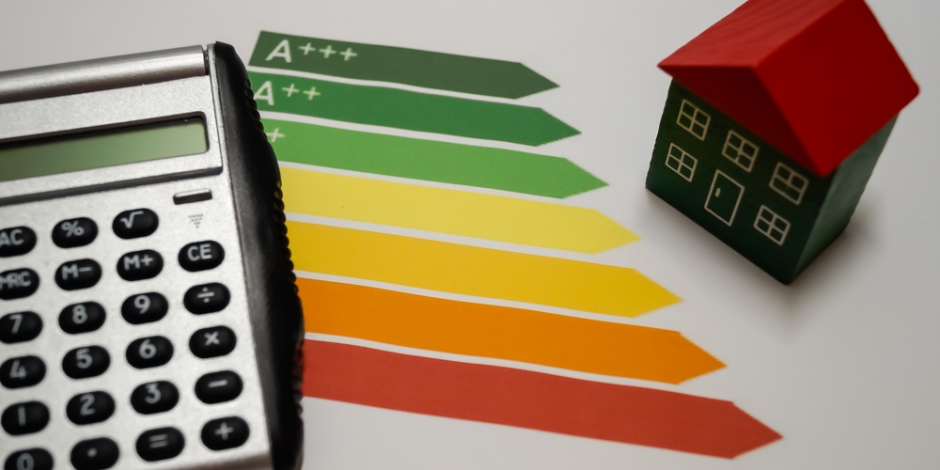 At Healthy Home™ Energy and Consulting, we take home energy assessments seriously. It's our mission to help homeowners in Northern Westchester, and Putnam County, New York, save money and live more comfortably by increasing the energy efficiency of their homes.
That's why our assessments, our reports, and our services are extremely comprehensive, covering every possible area of your home to pinpoint leaks, insulation deterioration and other issues that can be wasting energy and cash.
What Will the Report Cover?
We'll inspect and report on the everything that comes between you and the outside world — technically referred to as the building and thermal envelope — and provide you with information regarding the energy efficiency in all areas of your home, including garage, sunroom, attic, basement, breezeway and other relevant spaces.
Each inspection we complete offers solutions to the concerns found in your home. It utilizes numbers and graphs to compare where you are to where you should be. This way you know exactly where you stand. Your report will contain all the images and measurements we used to determine the appropriate solutions that your home would require for optimal energy efficiency, comfort, and health.
What Results Will You Report On, Specifically?
There are several tools we rely on to ensure no leaks, inefficiencies or hazards escape our attention. Your comprehensive home energy assessment is customized for your home, however, every assessment includes:
Combustion Safety Testing
We'll check your combustion appliances, such as your furnace, for optimal performance and to identify health or safety issues.

Indoor Air Quality (IAQ)
We'll use state-of-the-art IAQ equipment to determine if any indoor air quality issues are plaguing your home, such as mold from high moisture levels.

Air Leakage, or Draft Testing
Drafts can account for up to 30%–50% of your home's energy costs. A blower door uses a large fan to calculate the airtightness of your home.
Infrared works like an x-ray for your home, showing our professionals just where insulation is missing in places like walls or ceilings or where air leaks exist without any damage to your home.
Your report is filled with helpful images that illustrate both problem areas as well as solutions, so there's no ambiguity about what's being recommended or what you can expect to see when the work is completed.
How Much Will I Save?
Naturally, every homeowner's savings will differ. Your report includes a breakdown of your home's energy solution savings. These savings are based on your current utility bills and include any promotional discounts or rebates, as well as your annual and monthly savings.
We will personally walk through the report with you to offer a full explanation and answer any questions you may have. Together, we'll review your entire house as a system, which, when working properly, will keep you comfortable, with lower utility bills and less energy waste for years to come.
Let's get started!

Contact us

or call (914) 242-9733

to schedule your comprehensive home energy assessment today.
Looking to improve your home's energy efficiency?
Schedule a Comprehensive Home Energy Assessment!
(914) 242-9733