What Should You Do to Make Your Older Home More Livable?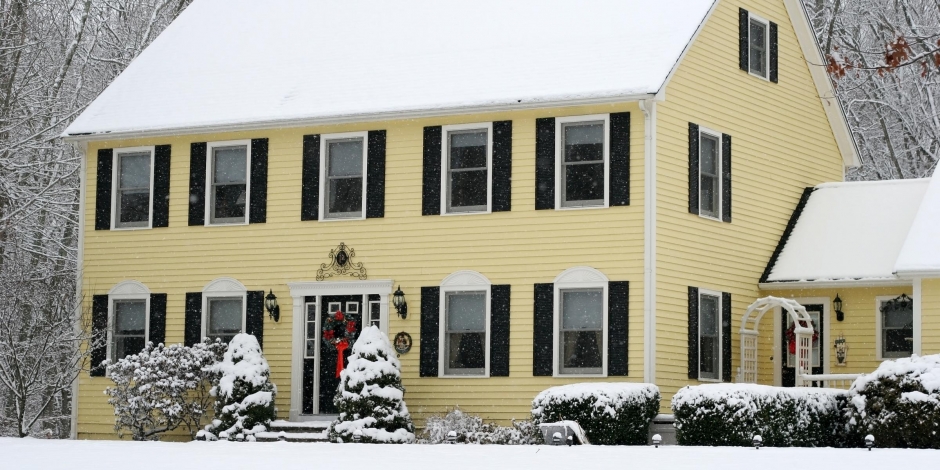 Winter is coming fast here in New York, and that's got many of us thinking about how we're going to keep warm as temperatures plunge. If you live in an older home like many homeowners here in northern Westchester and Putnam Counties, you probably admire the charm of an older home but could do without the drafts and inconsistent temperatures when it's cold out. Fortunately, there are steps you can take to increase the comfort and efficiency of your home this winter.
Schedule an Energy Evaluation
Scheduling an energy evaluation is the first step in determining your home's energy savings potential. During your energy evaluation, an energy auditor will thoroughly examine your home's systems and uncover inefficiencies such as air leaks and insulation gaps. Then, your energy auditor will design a strategy that will make your home more comfortable and efficient. This custom strategy will help you improve your home while making the best possible use of your budget.
Air Seal to Eliminate Air Leakage
Don't jump to new windows and doors just yet — air sealing is often one of the first things we recommend for increasing comfort and energy efficiency in older homes. The reason? Air leakage accounts for 30% to 40% of all energy losses in a house. Proper air sealing will eliminate air leaks throughout your home and in your home's exterior, reducing drafts and keeping heated indoor air where you want it.
Insulate to Create a Thermal Boundary
Once your home is properly sealed, insulation will work together with your air sealing to make your home more livable. Insulation creates a thermal boundary around the conditioned spaces in your home, keeping heat in those conditioned spaces during the winter. When your house is insulated properly, you'll experience more consistent temperatures in your house, and your heating system won't have to work as hard to keep you warm.
Healthy Home™: Your Partner in Improving Your Historic Home
Whether you live down in Westchester County, over in Ulster County, or up in Litchfield County, a comfortable and energy efficient historic home can be yours. Healthy Home™ Energy and Consulting has the knowledge and skills necessary to help you diagnose your home and make upgrades that will deliver tangible results. We'll retrofit your house with upgrades like air sealing and insulation making your home is as energy efficient as possible.
Find out how you can make your historic home more livable today. Contact us to schedule an energy evaluation!