What Type of Insulation Should I Use in My Attic?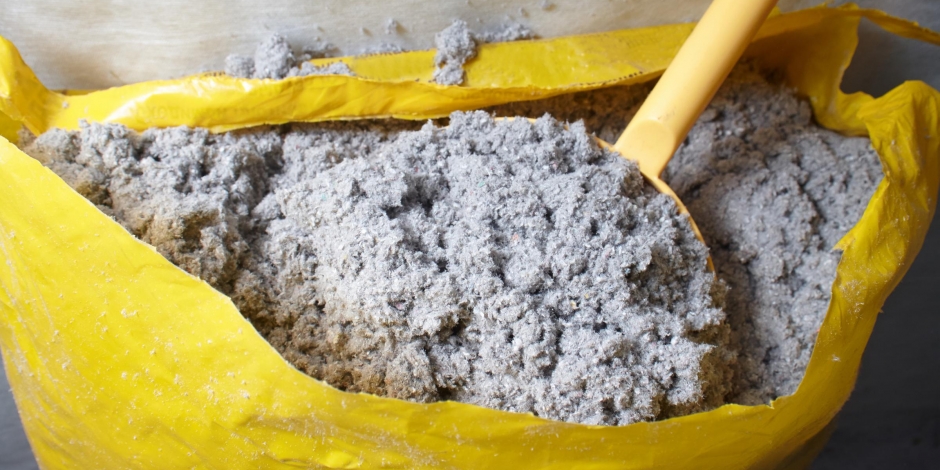 How does the insulation in your attic look? This is a question that stumps many homeowners. In fact, many homeowners believe that because the attic is unconditioned space, insulating that area of the home is of little concern. However, insulating your attic is one of the greatest things you can do to improve your home's overall comfort and energy efficiency. This is especially true if you have ductwork in the attic. Not sure where to start with insulation in your attic? Here is a look at some of the most effective insulation materials for attics.
Cellulose Insulation
Cellulose insulation is comprised of recycled paper products that have been treated with a special fire retardant for fire resistance. It is most often used in "loose fill" form and blown into attics and walls using special equipment. It's especially popular here in Westchester and Putnam Counties because it strikes the perfect balance between high performance and affordability. Benefits of cellulose insulation include:
Eliminates energy loss through ceiling joists

Enhances whole-home comfort

Made locally from recycled products

Environmentally friendly

Deters mold and pests

Provides noise reduction
In attics, cellulose insulation is most often installed over the attic floor, after the floor has been air sealed and any existing insulation has been removed. The insulation is blown in loosely until it creates a thick, even layer across the bottom of the attic space.
Spray Foam Insulation
Spray foam insulation is a plastic based foam that provides both an air barrier and a thermal barrier — meaning it can be used both to air seal and to insulate. Some types of spray foam also offer a moisture barrier. Spray foam insulation is perhaps the highest performing insulation material available and offers a number of benefits in one simple product:
Seals holes, cracks, and gaps

Provides an air barrier

Provides a vapor and moisture barrier

Decreases dust and air pollutants

Deters mold and pests

Provides noise reduction
In unconditioned attics, spray foam is most often applied along the attic floor to seal up all holes and gaps, then used in tandem with cellulose insulation to insulate the entire attic floor. In conditioned attics, spray foam is usually applied along the bottom of the roof deck. Because applying spray foam is an intricate process, insulating with spray foam is a job best left to the professionals.
Optimize Your Attic with Healthy Home™
As energy experts from northern Westchester County, New York, up to Litchfield County, Connecticut, we know what attics need for optimal home comfort and efficiency. Whether you have a simple unconditioned attic space or a more intricate attic filled with ductwork and recessed lighting, we'll create a custom attic solution using high performance insulation materials that deliver tangible results.
Ready to insulate your attic with the best materials available? Contact us today to schedule a consultation!