Energize New York - Katonah, NY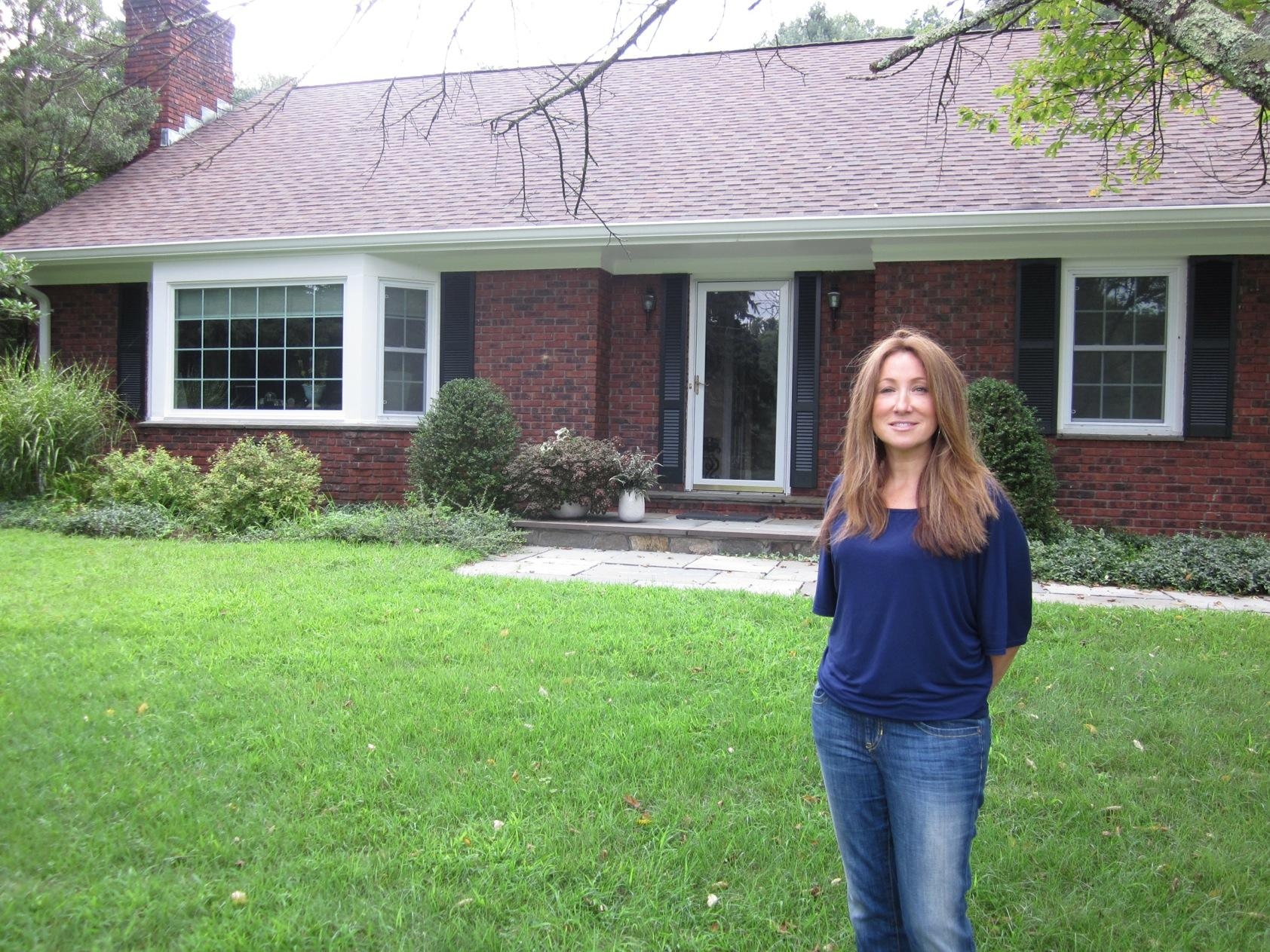 "I hope other homeowners in the area can recognize how valuable the Energize program is. The savings are fantastic, and the comfort my family feels is invaluable."
Mary Beth Kass - Katonah, NY
Year & Style: 1958 Brick Cape Colonial
Square Feet: 3, 748
Bedrooms/Baths: 4 BR, 3 BA
Heat Source: Oil Boiler
Home Performance Contractor
Healthy Home Energy & Consulting, Inc. 
Fuel Oil Savings: 22%
Mary Beth Kass has been a long time supporter of energy efficiency and conservation in her community. She was a key figure in the development of Bedford's Climate Action Plan (CAP), which measured the town's greenhouse gas emissions and laid out a comprehensive strategy for reducing emissions by 20% by the year 2020. That effort led to her to her co-founding the Bedford 2020 Coalition, a not-for-profit organization dedicated to supporting and implementing the CAP goals. Ms. Kass currently serves as Co-President of the B2020 Board of Directors. To lead by example, she completed a comprehensive home energy evaluation in 2011 and discovered that inadequate insulation and air sealing were root causes of her cold and drafty home. After choosing to insulate and air seal the house, Mary Beth now enjoys more comfortable living and the satisfaction of knowing she is directly contributing to her community's 20 by 20 goals. 
Homeowner Concerns:
Cold and uncomfortable master bedroom

Cold and drafty family room

Upstairs bedrooms are hot in summer and cold in winter
Problems Uncovered:
Lack of insulation created air leakage at floor ceiling of master bedroom

Family room not insulated, causing heat loss

Heat loss at ceilings of upstairs bedrooms due to missing insulation
Improvements Completed:
Insulated underside of master bedroom attic roof deck with R-30* low density spray foam insulation

Insulated underside of laundry & second floor attic roof deck with R-30 low density spray foam insulation

Insulated basement ceiling with R-18 high density spray foam insulation

Air sealed house to reduce overall air leakage of heated area from 7047 CFM50 to 4708 CMF50
Resulting Benefits:
Savings on home energy bills

Warmer, more comfortable home

Reduced drafts throughout the house
*The R-value is a measure of thermal resistance. The higher the value, the less heat conducted through the insulation.
Energize New York

2051 Baldwin Road, Suite 107

Yorktown Heights, NY 10598

(914) 302-7300
Looking for consistent room to room tempeartures and lower energy costs?
We can help with that!
What Our Customers Are Saying