Offering Energy Audits, Insulation & Air Sealing, Indoor Air Quality, Heating & Cooling, Mini-Split Heat Pumps in the Chappaqua area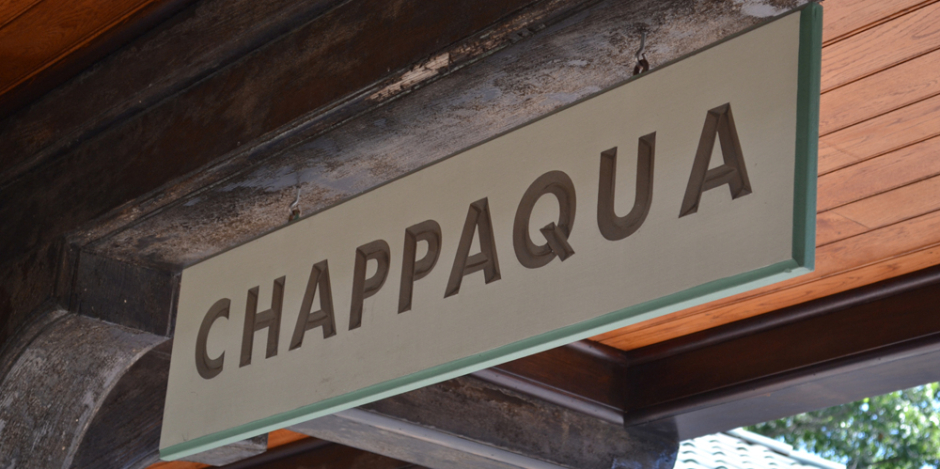 Home Comfort & Savings in Chappaqua
Staying comfortable in a home that's healthy for you and your family, while also saving on your energy bills can sometimes sound like a dream that's too good to be true. However, with help from Healthy Home™ Energy & Consulting, your Chappaqua home can be healthy, comfortable and energy efficient throughout the entire year.
With experience working on homes all the way from Wampus Lake Reservoir to Gedney Park, our team can help address any comfort, health or efficiency concerns you have about your home in Chappaqua. So whether you live closer to the Whippoorwill Club or on the other side of Fair Ridge Cemetery, we know the area and will ensure you make the most valuable investments into your home.
Homes in the area tend to be a bit older, with common issues like inadequate air sealing and insulation, outdated windows and doors and poor indoor air quality. We know just how to address these problems to resolve them for good, while still preserving the character of the home.
Reduced Monthly Bills & Greater Comfort
We recently completed a project for a Chappaqua couple living in a 3,000 ft2 Cape Cod style home built in 1948. The homeowners were experiencing rooms that were just too cold and had unpleasant drafts. They also wanted to decrease their energy bills because the costs were simply out of control.
The Healthy Home™ team began by conducting a complete energy audit which uncovered poor insulation and significant air leaks. After air sealing and insulating, the couple has seen savings of 67% on their natural gas bill and 31% on their electricity bill. In addition, they are now much more comfortable and enjoy a quieter living space, without pesky drafts.
Healthy Home™: Chappaqua Home Health, Comfort & Savings Experts
If you have similar concerns about your home, our experts can help you understand what's happening. Whether you need an energy audit, insulation and air sealing, indoor air quality improvements, a mini-split heat pump, new windows and doors or even solar, we'll make sure you get exactly what you're looking for to make your home more healthy, energy efficient, comfortable and valuable.
Experience a home that's comfortable, healthy and energy efficient.
Contact us
or call (914) 242-9733 to schedule a consultation for your home in Chappaqua today!
How healthy is your Chappaqua home?
Our team can find out and improve it! 

Primary Services We Provide: