Offering Energy Audits, Insulation & Air Sealing, Indoor Air Quality, Heating & Cooling, Mini-Split Heat Pumps in the New Rochelle area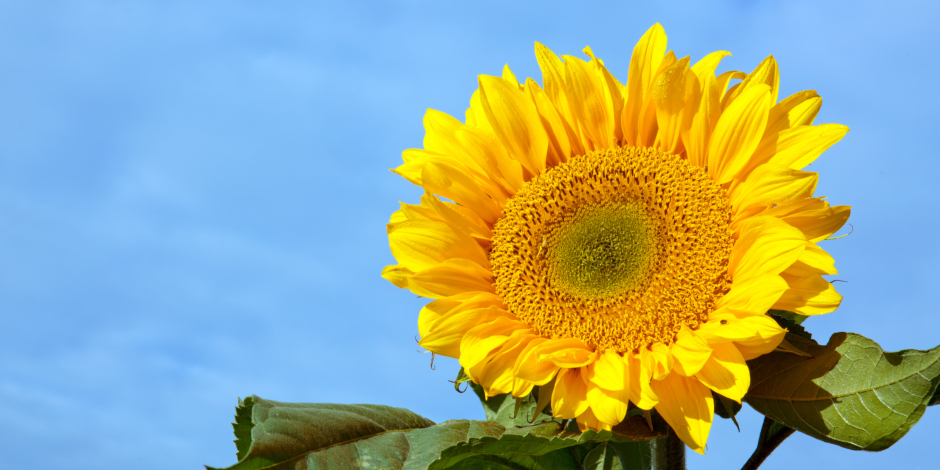 Improve Your New Rochelle Home
Do you find yourself paying too much for your home's monthly energy bills or trying to find the source of phantom drafts? The team at Healthy Home™ Energy & Consulting can help make your New Rochelle home energy efficient, healthy and comfortable.
Our experts have experience working on homes all the way from Wykagyl Country Club to Pelham Country Club.  So whether you live closer to Greentree Country Club or Flowers Park, our team can help address any efficiency, comfort or health concerns you have about your home in New Rochelle.
If your home is older or you have a Homeowner's Association that requires your home's work meets certain standards, we can help. The Healthy Home™ team ensures all our work is high-quality and guarantees comfort, health and energy efficiency while still preserving the character of the home.
Home Energy Efficiency, Comfort & Savings
Many homes in New Rochelle lack adequate air sealing and insulation. So although you may think you need new windows, those drafts, uneven temperatures and high energy bills are all probably due to poor weatherization.
For New Rochelle homeowners, we commonly find our projects include spray foam insulation, whole-home air sealing, dense pack in the exterior walls and garage, as well as thermostat upgrades. However, our services also include mini-split heat pump installation, indoor air quality solutions and even solar, so we can do the work your home truly requires.
Healthy Home™ & Energize New Rochelle
The mayor of New Rochelle, Noam Bramson, and Energize NY have recently made great strides towards getting homes in the city more energy efficient. Healthy Home™ Energy & Consulting is here to help with the initiative of Energize New Rochelle.
Making worthwhile upgrades that ensure energy savings, as well as lower monthly bills and greater comfort, is key. We'll help you determine which improvements will help get your home in top shape, so that you benefit with improved comfort and savings.
Are you ready to make your New Rochelle home more energy efficient, comfortable and healthy?

Contact us

or call (914) 242-9733 to schedule a consultation today!
Are you ready to be more comfortable in your New Rochelle home?
Our team can help! 

Primary Services We Provide: