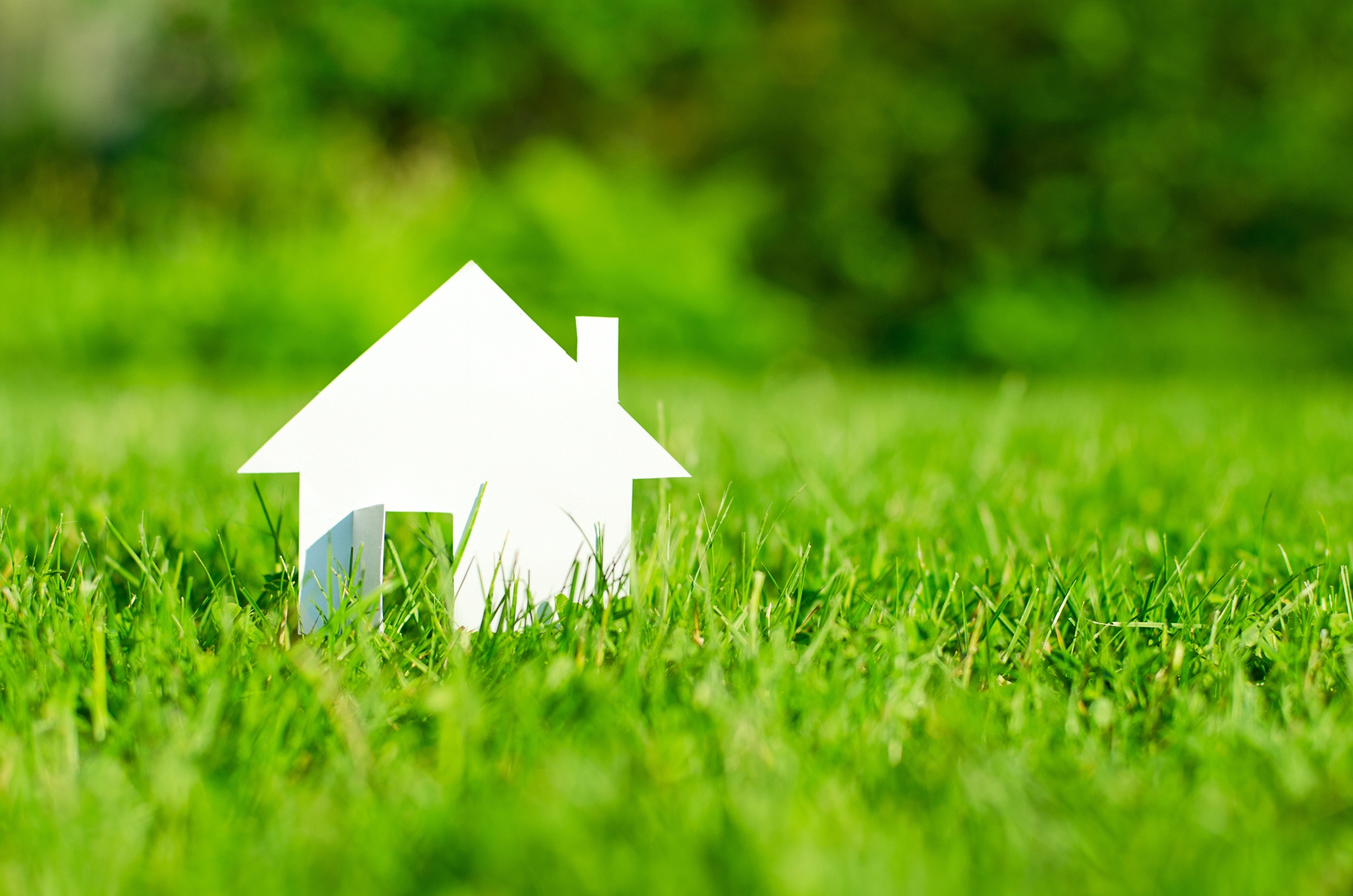 Keep up with our blog to stay connected to the latest topics in indoor air quality, energy efficiency and how to have a healthy home!
Thinking about going solar? Make sure you get the most out of your system with these 4 tips:
With as hot as the summer has already been and what's bound to be another unpredictable winter, you need to stay comfortable at home. The easiest way to ensure comfort throughout your house is with mini-split heat pumps.
Summer is in full swing here in the Northern Westchester and Putnam County area. With air conditioning the heat indoors becomes a bit more bearable, but you may have noticed that there are still parts of your home that are uncomfortable, especially upstairs or in a bonus room.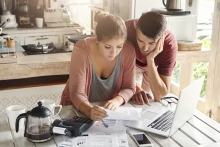 Summer's a time when you're supposed to enjoy new adventures and spend time with your family. If you have to deal with the burden of high energy bills, you're not going to be able to relax or do all the things you might have had planned. Fortunately, there are several ways you can lower your bills and get back to what matters most.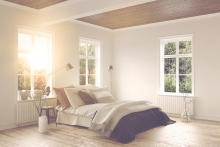 Now that summer's here and the temperatures are scorching, you may have noticed that there's one room or area of your home that isn't staying cool like the rest. Maybe it's the whole upstairs or simply a bonus room near the garage.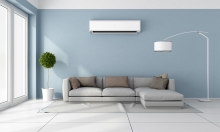 The temperature and weather have been all over the place this spring, but with summer only a few short days away, it'll be hotter than you'd like. If you're unsure whether your existing air conditioning system will be able to keep you comfortable this summer, you should consider ensuring home comfort with a ductless mini-split heat pump...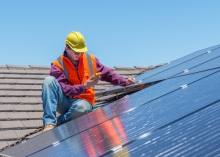 One second of sunlight can generate enough power for about 10,000 times the world's combined energy requirement. So why wouldn't you use this renewable source of energy to power your home?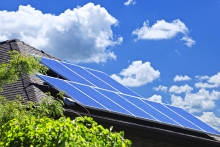 While solar is still something you might associate with the sunnier regions of the south, it's actually a popular and practical option here in the greater New York City area. Many homeowners throughout Northern Westchester and Putnam County are already taking advantage of the savings that solar energy can provide, both in terms of their wallets and the environment.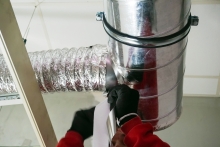 It's likely that you or someone in your household suffers from allergies or asthma. Although there's only so much that can be done to prevent symptoms, you can improve your home's indoor air quality and breathe easier.
Enhancing your home's indoor air quality through duct sealing won't just help improve your health, it'll also help your home become more energy efficient and generate savings on air conditioning costs during the summer, and heating costs during the winter.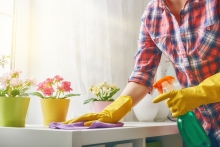 With the weather finally warming up and the days getting longer, you're probably itching to tackle some projects around the house. Maybe you've caught the decluttering bug, or you're ready to tune up the garden outside. Whatever's already on your spring cleaning list, you should add a Healthy Home™ Evaluation to it.
Pages
What Our Customers Are Saying